Digital Lifestyle blog with Blake Krone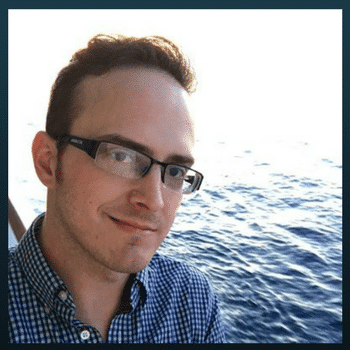 Visit Digital Lifestyle blog with Blake Krone
---
Latest Posts From Digital Lifestyle blog with Blake Krone
Surveying for Catalyst 9120
June 12, 2019Recently another blog post came up discussing the issues with surveying for a Cisco Catalyst 9120. I too had to go through the pain of trying to survey with it as I had to figure out how do I get a Catalyst 9120 online as well as a 3504 WLC. This setup was certainly not...
Cisco takes learning to the Next Level
June 10, 2019Many of us in the industry have gone through many of the various certification programs out there and many of us started with the Cisco CCNA. I remember back to 2008 when I first got my CCNA, it took me 2 attempts to pass and I was impressed with the knowledge and confidence that I...