Digital Lifestyle blog with Blake Krone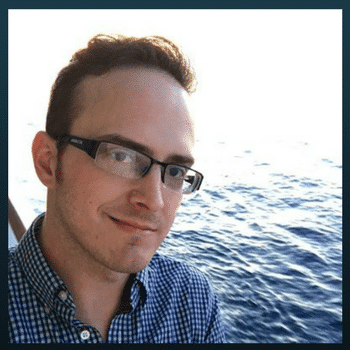 Visit Digital Lifestyle blog with Blake Krone
---
Latest Posts From Digital Lifestyle blog with Blake Krone
RSSI Conundrum
March 14, 2018What's the number one go to value for "design" a wireless network? If you ask most people they will say RSSI. Received Signal Strength Indicator, or RSSI, is the quickest way to see if you have coverage. It's the "four bars" approach to wireless design, but it isn't anywhere close to designing a working network....
A look back at the CWNE
November 29, 2017For awhile now I've been curious about the growth of the CWNE. If you look at the program over the course of its history you would notice that until recently there wasn't a lot of CWNE's out there. It's only been in the past few years that the number has increased a lot. What has...